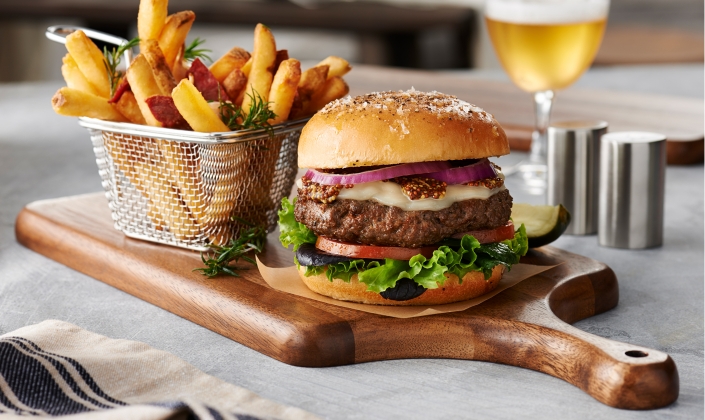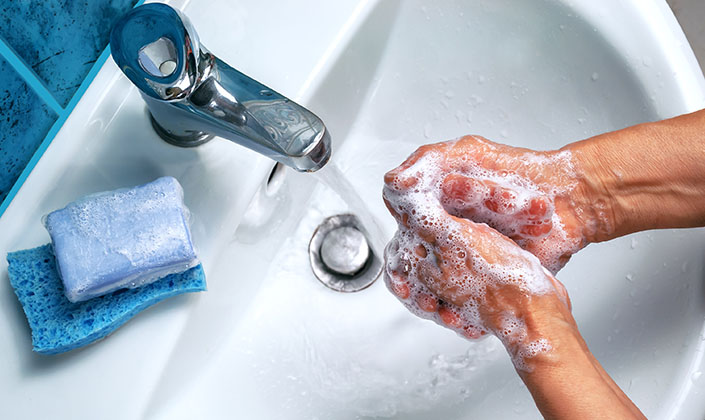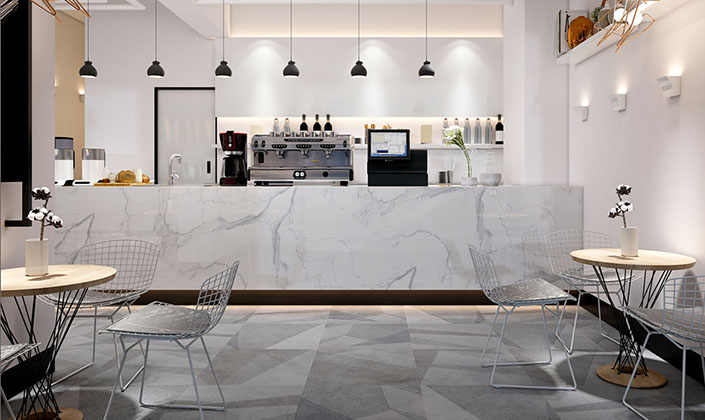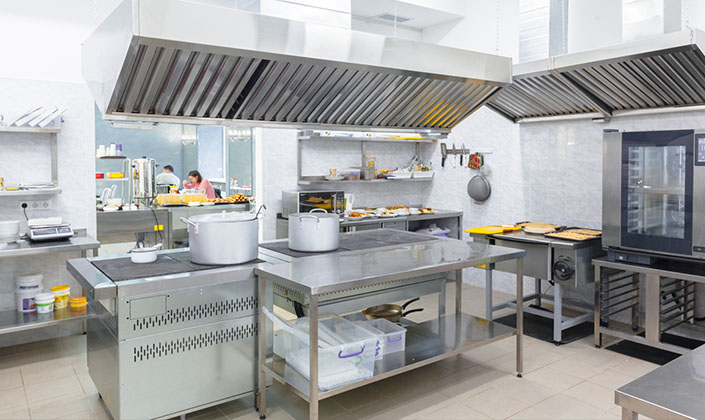 Need help finding something?
Just give us a call...
Check out our latest offers and save your business money today.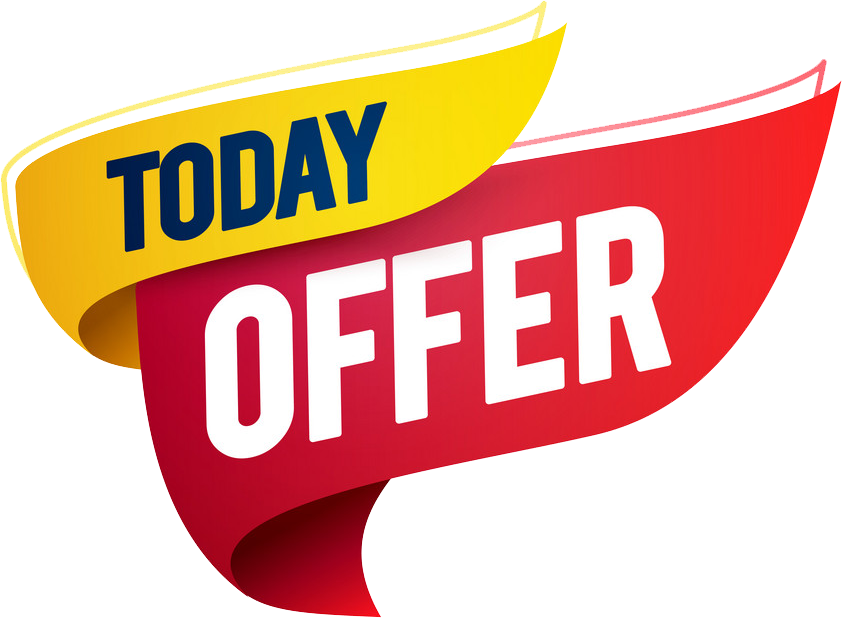 We supply professional kitchen equipment to hotels, restaurants, bars, schools and more. We have over 20,000 products available online, with more being added on a daily basis so hopefully you'll find what you need. Our stock ranges from large catering appliances to glassware and utensils from the biggest hospitality brands.
If cannot find what you want on our website, please get in touch as we may still be able to source this for you.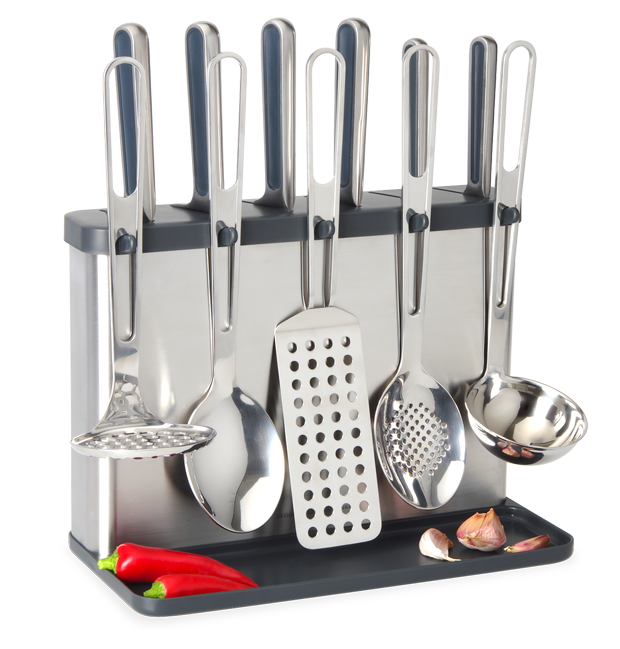 Our Most Popular Product Categories
All the industry leading brands are available through Factory First. Chat with us today about how we can save you time and money with out personalised service..